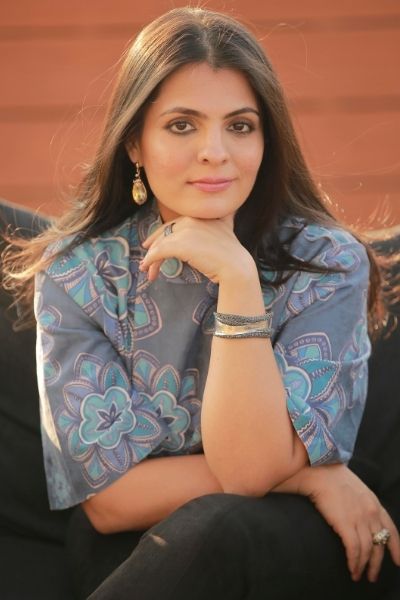 Aarti Asrani
Law of Attraction Coach
Aarti Asrani is a Consciousness Coach, a Bestselling Author & a TEDx Speaker. She uses different modalities to help people lead healthier & happier lives naturally. Her journey began when her own health and emotional issues tormented her. Today she has helped facilitate several people the world over, to overcome mind, body, and life issues such as purpose identification, self-healing, manifesting desires, living orgasmically, immunity, depression, separation, anxiety, stress, and vertigo among others.
The skillset she carries is a result of her 23 years of Buddhist practice, numerous life experiences, and 24 International Certifications in diverse mind, energy & life-enhancing modalities that she has holistically integrated.
She has trained over 4500 people on a variety of subjects like "Law of Attraction" "Manifest Your Desires" "Orgasmic Living" "Conscious Bodies" "Money Consciousness" "Contributive Relationships" and others based on creating more awareness. Every seminar she conducts is insightful, inspires action, and unleashes tremendous change. 
Her clientele includes many professionals like Editor-Chief Youth Incorporated, High Fashion photographer Amit Khanna, Screenplay Writer Niranjan Iyengar, Dr. Karan Gupta, WAT Consultants, Lowe Lintas, and Times Group among others.
Her aim is to add more joy to this world with consciousness.