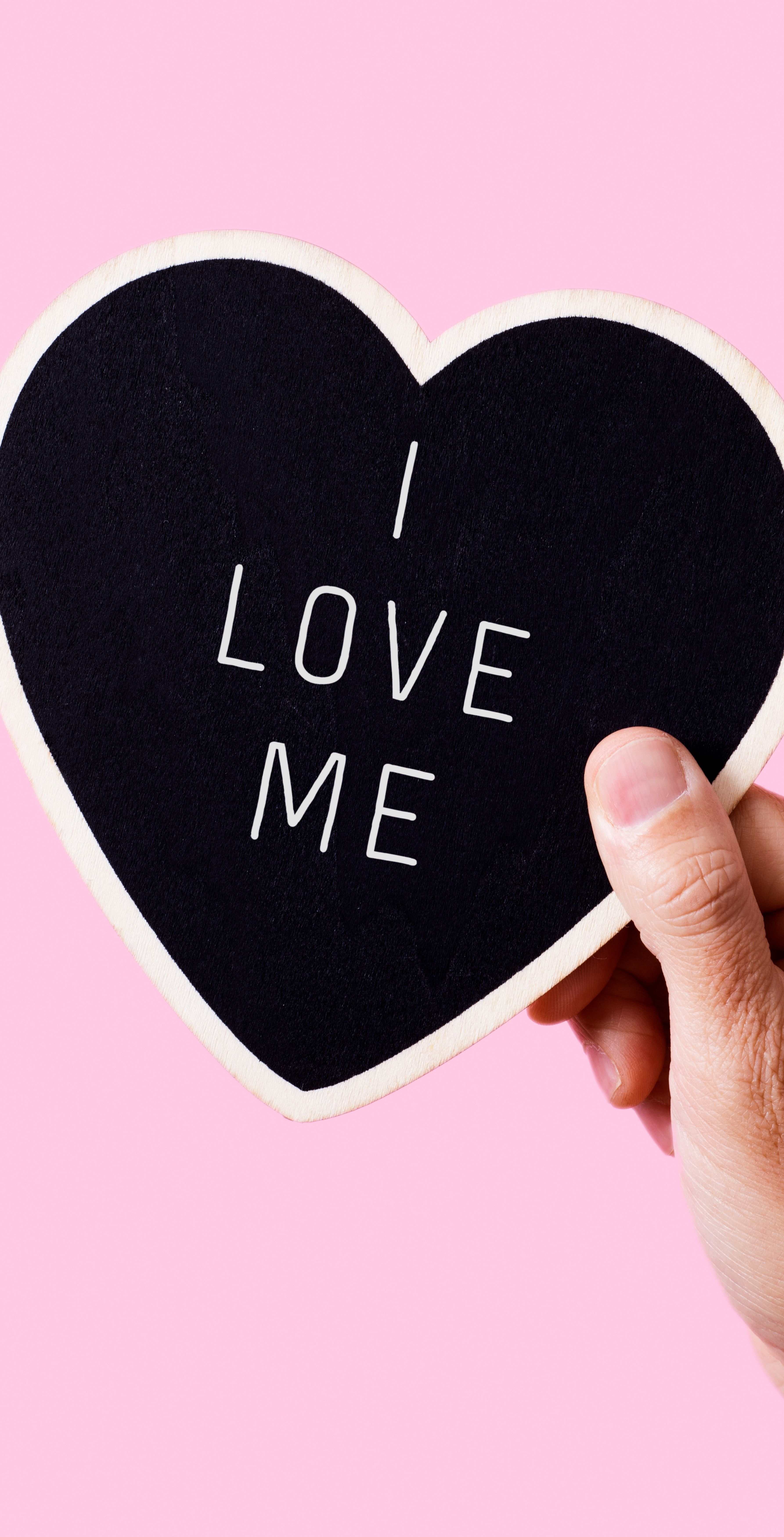 By the end of completing this course, you will be able to:
Talk to yourself in a new and loving way.    

Fall in love with every bit of who you are

Increase awareness of self-love

Change perspective towards life

Grow to be the best version of yourself

Nurture your soul

Be your lover, caretaker, and friend.
Feel the comfort of heart-centered awareness.
Feel safe and supported always, as you are there for yourself.
Feel a new, stronger connection with yourself, that supplies you with love, gentleness, and inner radiance.

Love yourself and live a life of happiness

Learn to love yourself 

Increase your happiness

Improve relations with yourself first and others

Experience ease with every part of yourself - your body, your past, your present, your future, your intelligence, and your capacities 

Go beyond imperfection to wholeness in yourself. 

Awaken to a life of greater purpose. 

Move towards living a happy, balanced, and a joyful life 

Grow in each area of life with lots of love and gentleness not because you have to but because you choose to 

Breakthrough the limitations you place on yourself and people place on you

Become your hero 

Expand your power of love by living a life devoted to self-love and acceptance 

Learn how to take care of yourself and heal from past wounds

Ease into your acceptance of yourself

Achieve spiritual wholeness and experience true joy

Become present to the needs of others

Accept the rigid standards of society

Embrace all of your flaws

Find peace in imperfections

Accept your needs and desires

Go beyond what you've been told is "good enough" for yourself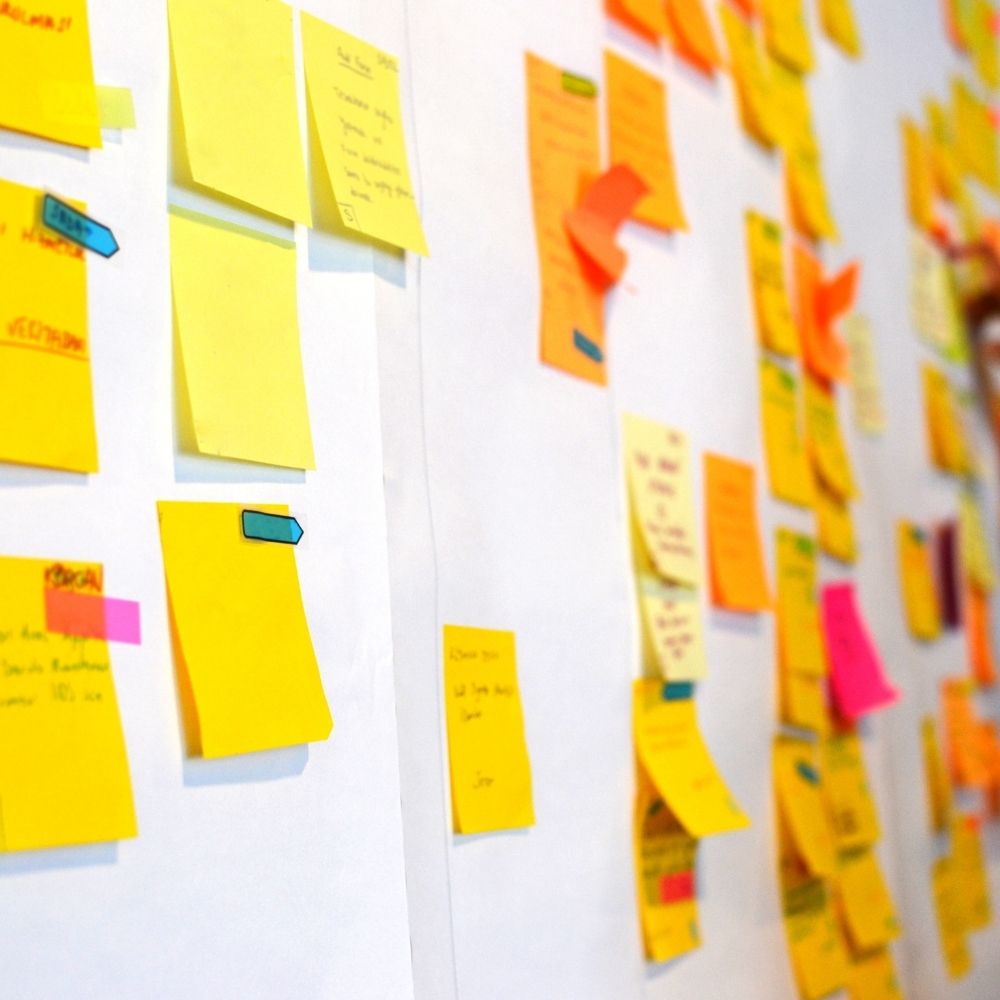 Are there any course requirements or prerequisites?
Your beautiful journal
a pen, a mirror (if possible)
a sacred space -
a small beautiful corner of the house just for yourself and
most importantly your commitment,
willingness, and
an open heart to dive deep within and love yourself completely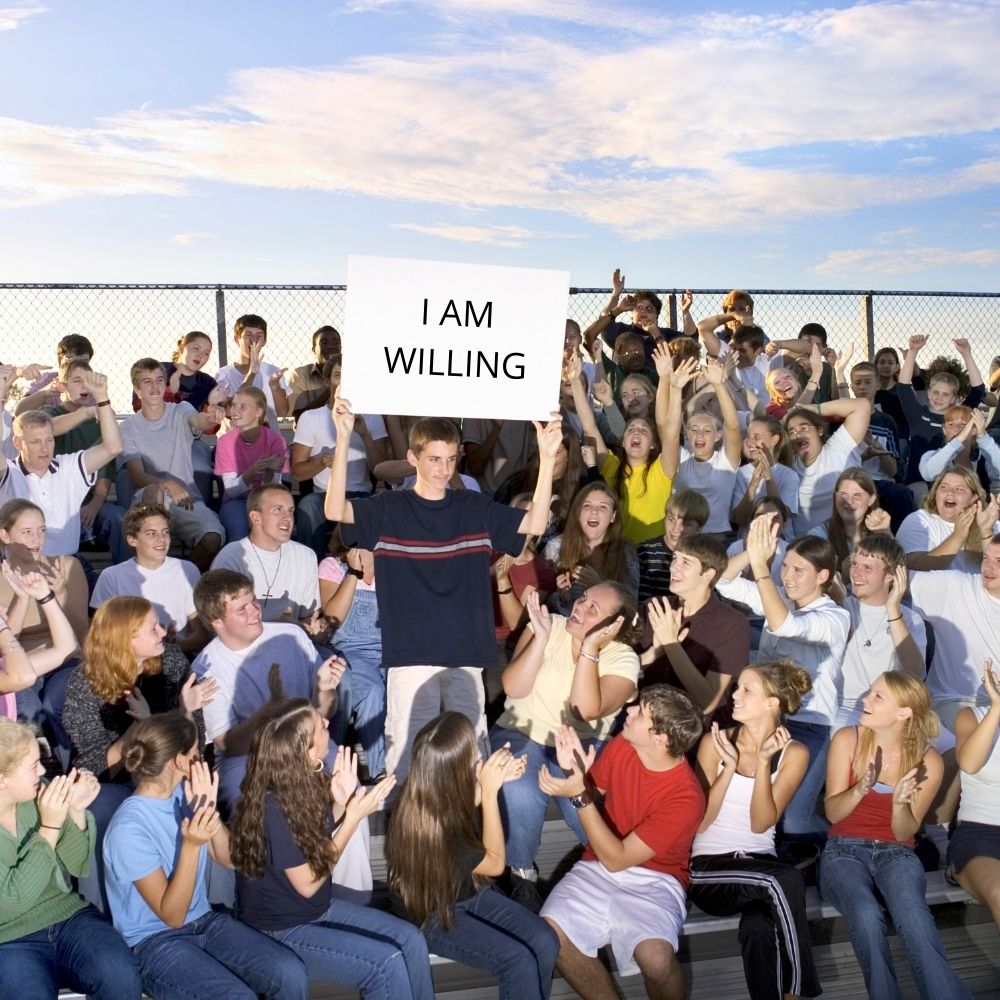 Who this course is for
Everyone who wants to make progress in all areas of their life with lots of love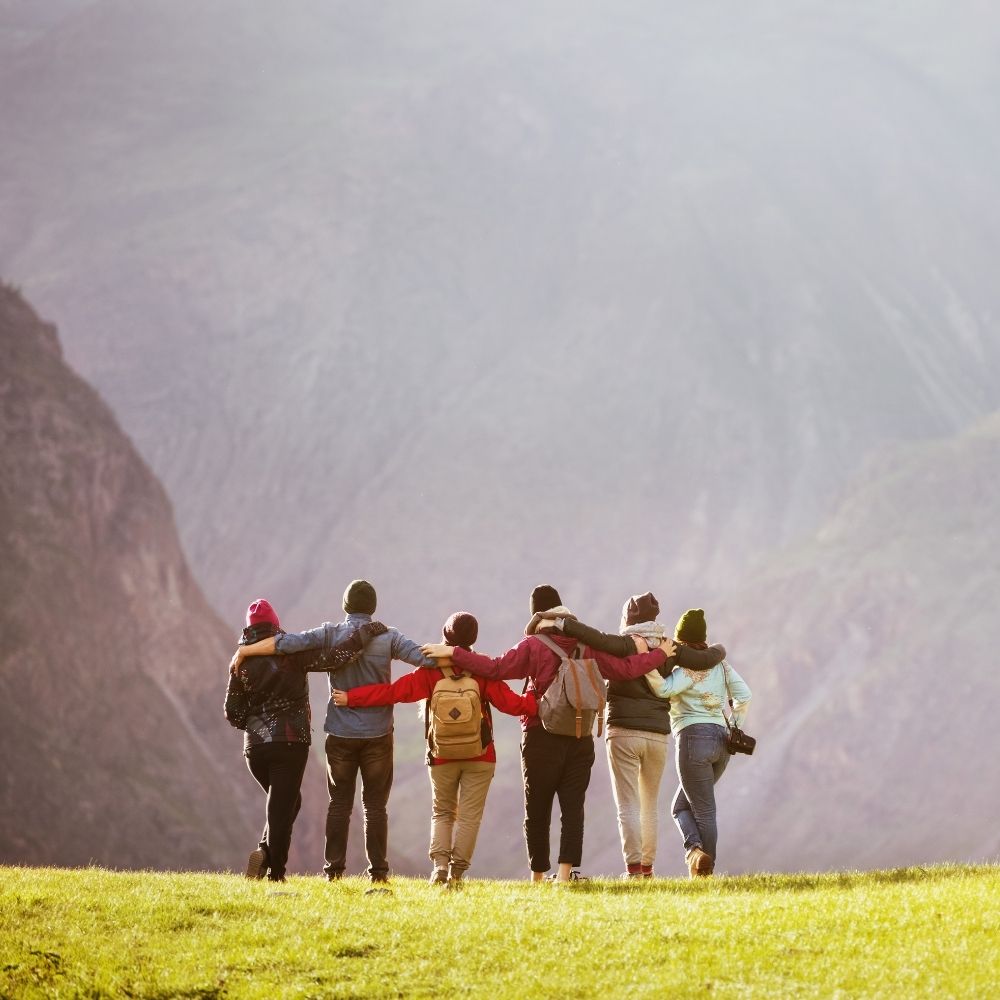 Your Sacred Space
Join the VIP GROUP AWAKEN TO SELF LOVE for love and support on your journey
https://www.facebook.com/groups/548503326498782
This is your sacred space to share your growth, your doubts, your resistance and support all divine self lovers on their journey so Just make sure you don't use it to promote anything or send unrelated forwards.
Check your inbox to confirm your subscription