Supriya shares her Experience about the course
She created her own website in just 15 hours after going through the video tutorials below.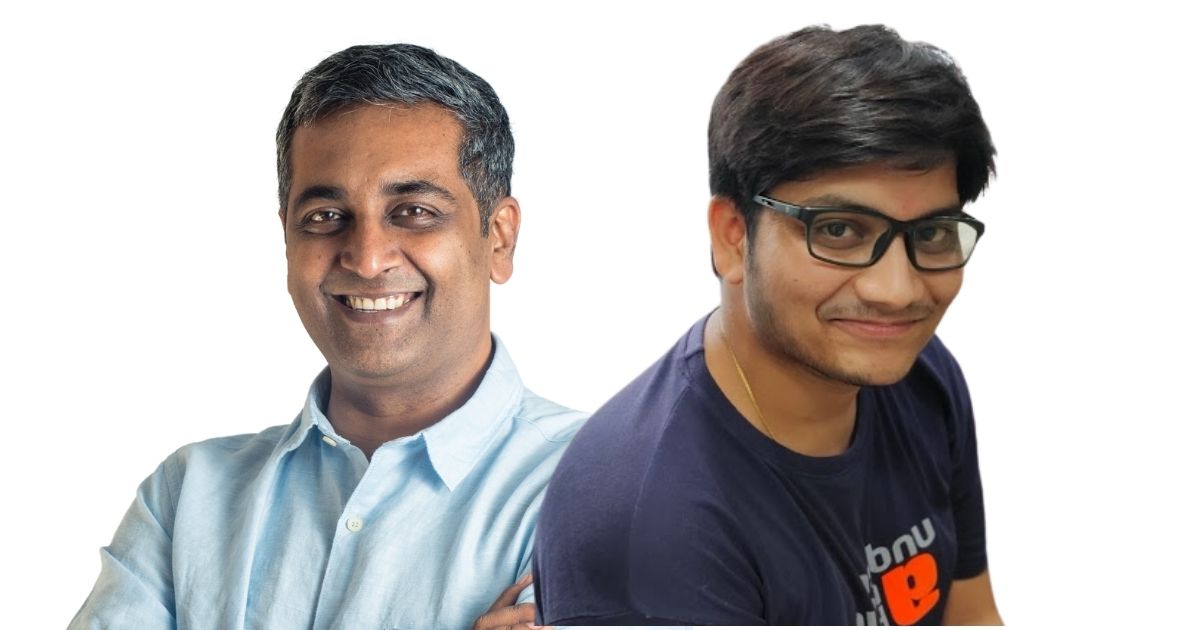 Join us every Sunday at 11 AM
Talk to us about anything and everything about your website, e-commerce, blog, bulk messages, and more... We're here to listen to your problems and do our best to help you find a solution for the same.
Videos
To watch the videos below you need to enroll first. Scroll up to the top and click ENROL before you proceed to watch the videos. It's free to ENROL for this course.
Check your inbox to confirm your subscription