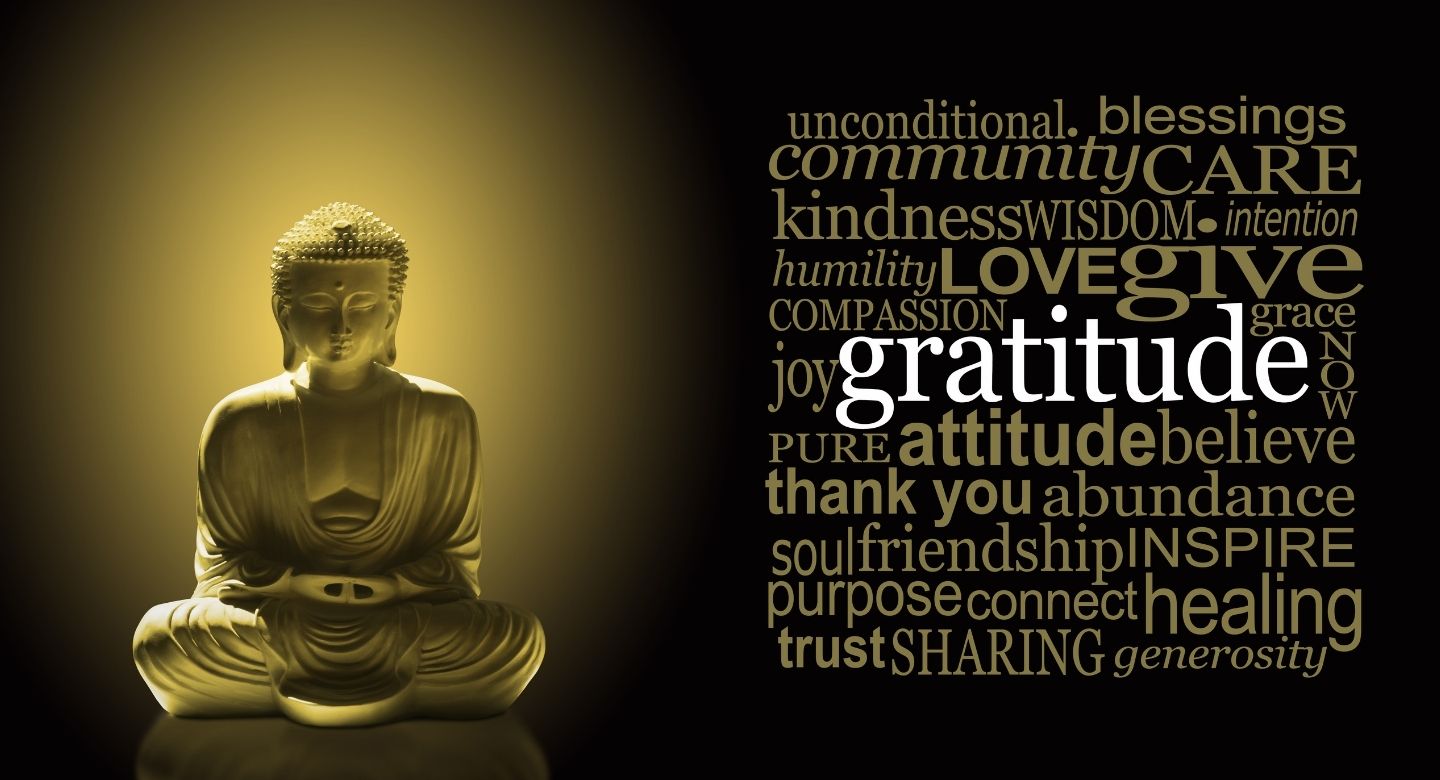 Mindful Living
"Mindful Living is not just a program. It is a way of life"
Mindful Living is a preventive mental healthcare program promoting mindfulness through one-on-one sessions. We weave the latest research in neuroscience with mindfulness and emotional intelligence to deliver content engagingly for the Individual, Corporate, and Mindful Living community. 
Mindful Living came to life in 2018 with a vision to help one million people become healthier, happier, and prosperous. We aim to combine Neuroscience with our teachings to build the EQ of our clients to help them cope with life! 
Want to be Happier? You are in right place.