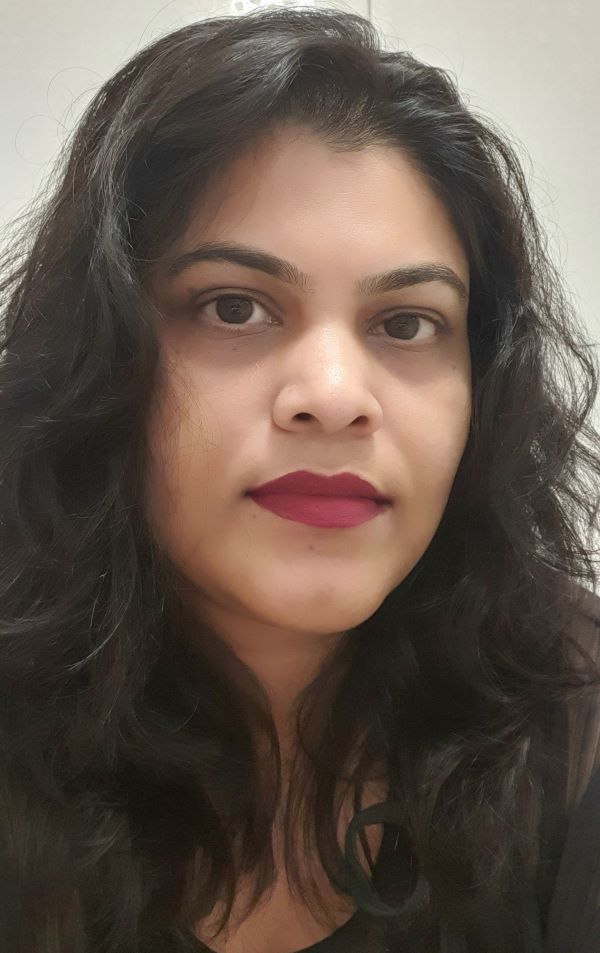 Riccha Dubey
Riccha Dubey is an artist by profession. She is also an entrepreneur, handling a couple of businesses. She is mostly known as 'The lady who makes memories touchable' and the owner of 'Oeuvrre'. Some part of her income that comes from her businesses goes for charity. She funds for street kid's education needs and also provides for some orphanage's requirements. 
Riccha has been practicing Law of Attraction since she was 19. She learnt it from Kurt Ring, Patman (featured in the movie "The Secret") and Priya Kumar. In her own words she says, she has manifested her current life. She calls herself a learner for life. Riccha has been studying how the brain functions, and based on her studies she has been compiling meditations to help people. Most of her meditations are customized, the ones put up on this platform are the ones which are generic and can be used by anyone. Her meditations have shown fabulous results to the people who have used it. The images of the testimonials received have been attached on the respective pages. There is a small fee charged, most part of which will be diverted to the cause of charity. Incase you wish to donate more you can contact her at [email protected]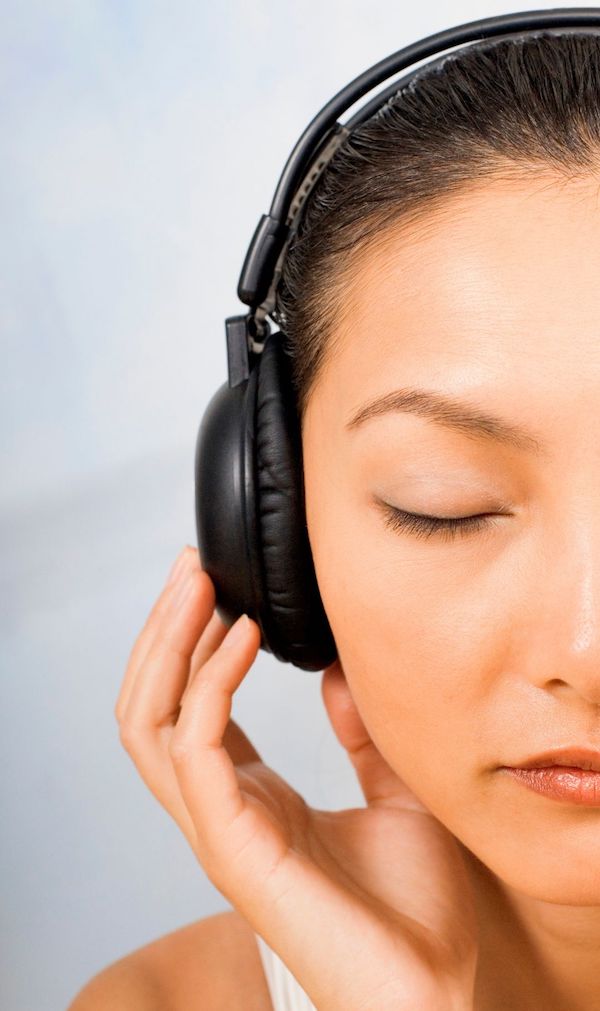 Customized Audio Meditations
For very specific and more powerful Audio Meditations to cater to specific issues, I will create a customized Audio Meditation for you.
Please click the amount above to pay the amount.
After making the payment, please click on the "WhatsApp Me" and tell me the issues you'd like to resolve.