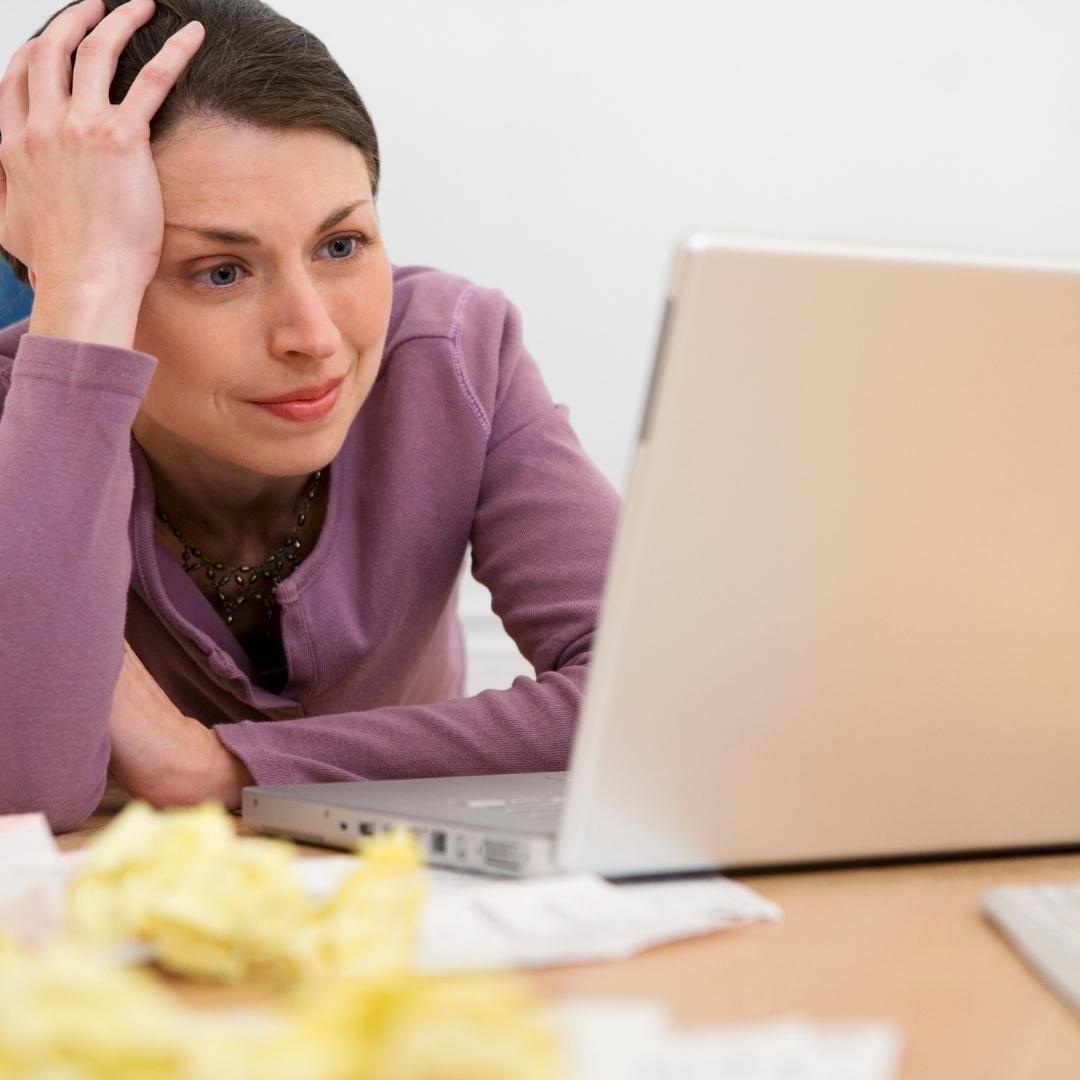 Sell your Courses online
Are you looking to use a platform to upload your training content to sell online? You've reached the right place.
We will help you upload your courses on our website so that you don't have to worry about doing it.
How much does it cost?
INR 5000 per year, However, if you offer your courses for free, we will host your courses for free.
FAQ
How do I send you my pre-recorded course?
We recommend Google Drive or We Transfer
Can you help me sell my courses?
Book an appointment to speak to us about your requirements.
Do you offer a Webinar option or only pre-recorded course?
We host only pre-recorded courses. We recommend you use Zoom for conducting online Webinars/Workshops. Record them and share them with us so we can upload them on your course page.
We are a company and have many trainers on board. Can we use your service for all our trainers?
Yes. Each trainer will receive a separate landing page on our website with their course listed. The charges of INR 5000 will be per trainer per year to keep their courses hosted on this platform.
Can we upload unlimited courses on your platform?
There is no such thing as unlimited. We don't have or wish to specify a CAP on the number of videos or training workshops you can upload, but if the number is ridiculously high, we will let you know.