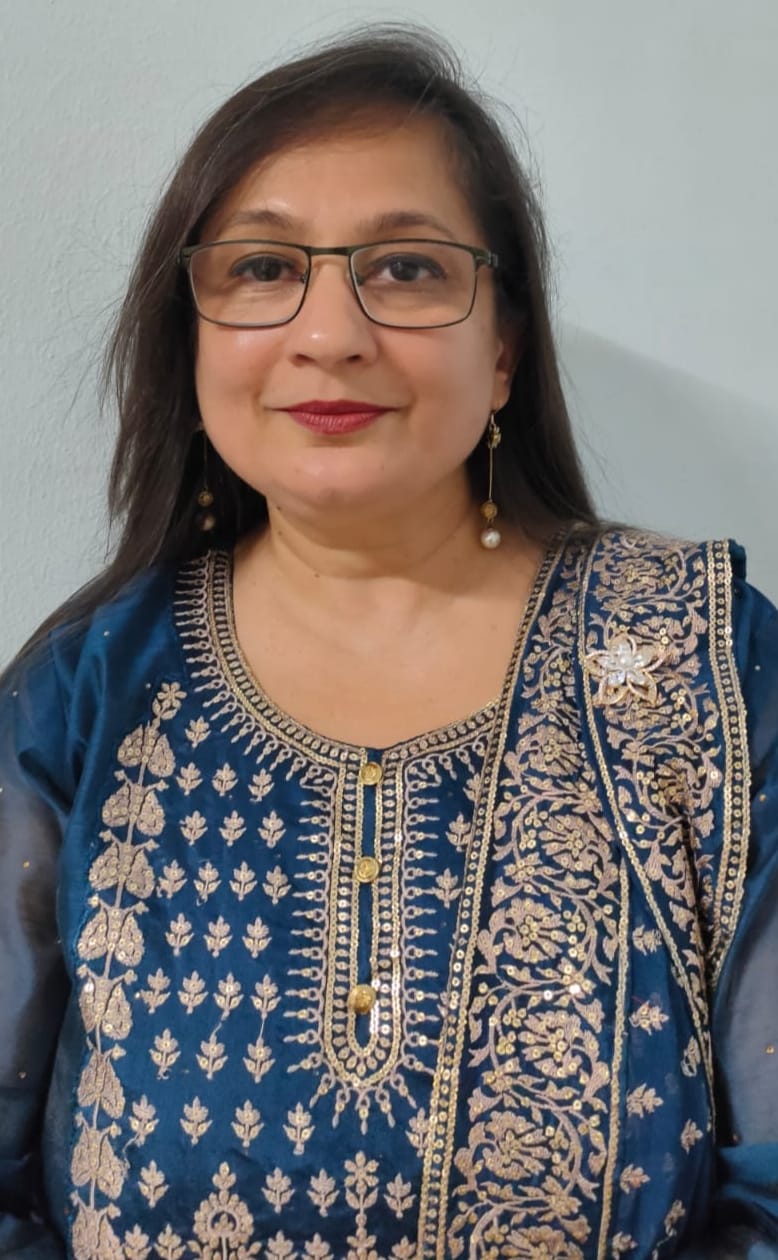 Dr. Tasneem H Ibrahim
Doctorate in Hypnosis, Healing and Parapsychology, USA
Globally Accredited and Accepted Trainer, Hypnotherapist and Energy Healer
She is one of India's best psychic and distance healer channelling Angel Energies along with being a well known International Hypnotherapist and UK Accredited and Globally Accepted Trainer with a Doctorate in Hypnosis and Healing, specialising in Past Life Regression and clearing of negative energies.
She helps you go to the root of the problem and resolve the problem once and for all. She has undertaken thousands of therapy cases and training programs and conducted hundreds of Group Past Life Regressions.
She combines holistic healing with scientific backing. Her unique style of explaining in an easy-to-understand language, comfortable style of working, her ability to connect with people and talk about spiritual concepts with practical application and understand and resolve difficult life problems has made her very sought-after for her readings, healings and training programs. She has inspired professionals to integrate alternate healing in healthcare.
She explains that there is Magic and Miracles everywhere. You have to be open and ready to receive it to create the life of your dreams.
If you have tried everything else and have not experienced results and want Magic in your life, she is your answer. She can take you from where you are right now to exactly where you want to go.