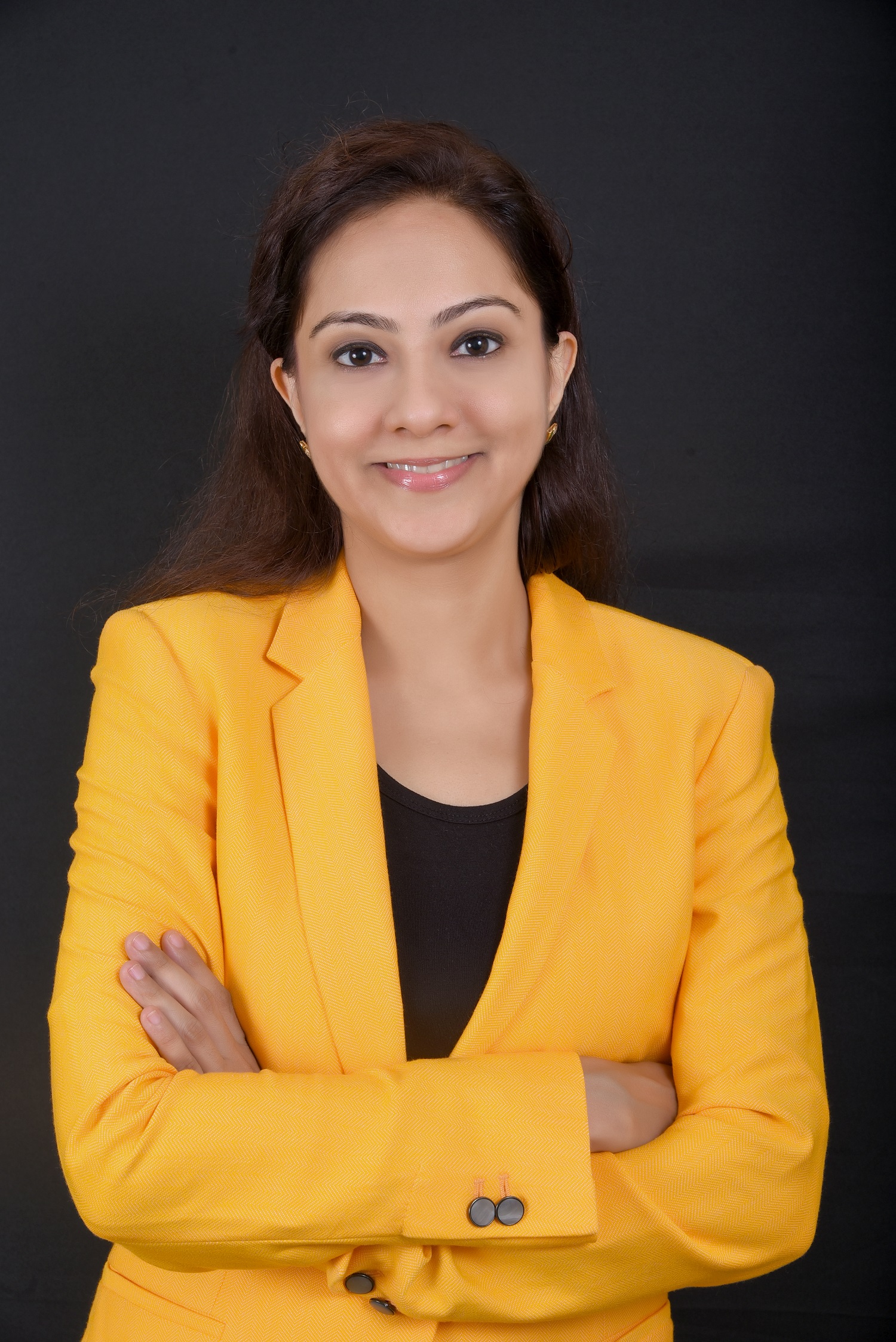 I am Natasha Advani, Intuitive Energy Alchemist, Coach and Trainer, Keynote Speaker, and Author. I have won various accolades. I recently got an award for giving contributory lectures to organizations for Covid IN 2020.
I work on the Mental well being and self development space. My article of my work has appeared on FOX news, CBS, and NBC International Newspaper. My article on Stress was shown in the Asian age newspaper. My work was recently aired on television. I have conducted workshops to Corporates Chartered accountancy firms schools and renowned colleges. My work has been published on Chartered Accountancy Magazine. My Book From Mess to Messmerised is the International best seller. Also recently co-authored another book IAM possible. I have attending seminars from Stalwarts such as Anthony Robbins, Robert Kawasaki Les brown Gary and Dain and many more.
My Vision is to empower people to achieve their dreams and goals by transforming human society by creating an oasis of wellness and spreading consciousness on planet earth.
Mobile Number -+919820644442
Email: [email protected]
Website: https://natashaadvani.com
WhatsApp Community
The purpose of the WhatsApp Group is to help you clarify your doubts or ask questions. Do not use it to send spam or forwards or unrelated posts or promote your business.
Check your inbox to confirm your subscription